OUR MISSION

WE DESIGN HANDBAGS THAT ARE CONSIDERED COMPANIONS. A COMPANION MADE FOR ETERNITY. SUSTAINABLE AND ETHICAL VALUES CHANNEL OUR CONSCIOUS DECISIONS AT AGNEEL. WE ARE PROUD TO DISSOCIATE FROM SEASONAL TRENDS AND FAST, THROWAWAY FASHION. THE BEATING HEART OF AGNEEL REVEALS OUR DEVOTION TO SUSTAINABLY CREATE HANDMADE, EVERLASTING DESIGNS – EVOKING AGELESS STYLE WITH MINIMALISTIC DETAILS TO DELIVER A COLLECTION THAT STILL FEELS CURRENT, CONTEMPORARY AND CAN COMPLEMENT ANY OUTFIT OR OCCASION.

OUR COMMITMENT TO LOOKING AFTER THE ENVIRONMENT ISN'T THE ONLY THING WE CARE ABOUT. OUR PIECES ARE HANDCRAFTED IN A TURKISH ATELIER, THAT WE HAVE USED SINCE THE BEGINNING OF OUR JOURNEY. WE PRIORITISE EMPLOYEES BEING TREATED EQUALLY AND HONESTLY, RECEIVING A FAIR LIVING WAGE AND ENSURING PRODUCTION STANDARDS ARE ALWAYS SAFE AND HYGIENIC, TO PROTECT THEIR WORK ON OUR TREASURED BRAND.

WOMEN ARE AT THE FOREFRONT OF OUR DESIGN AND OUR CONSUMER BASE AND BECAUSE OF THIS WE CHERISH OUR WORKFORCE THAT IS MADE UP OF 90% FEMALES. EACH HANDBAG STYLE EMBODIES A DIFFERENT WOMEN'S NAME TOO - A CHARACTER IN MIND - ARTICULATING WHO SHE MIGHT BE, WHAT SHE MIGHT LIKE, AND WHERE SHE MIGHT GO.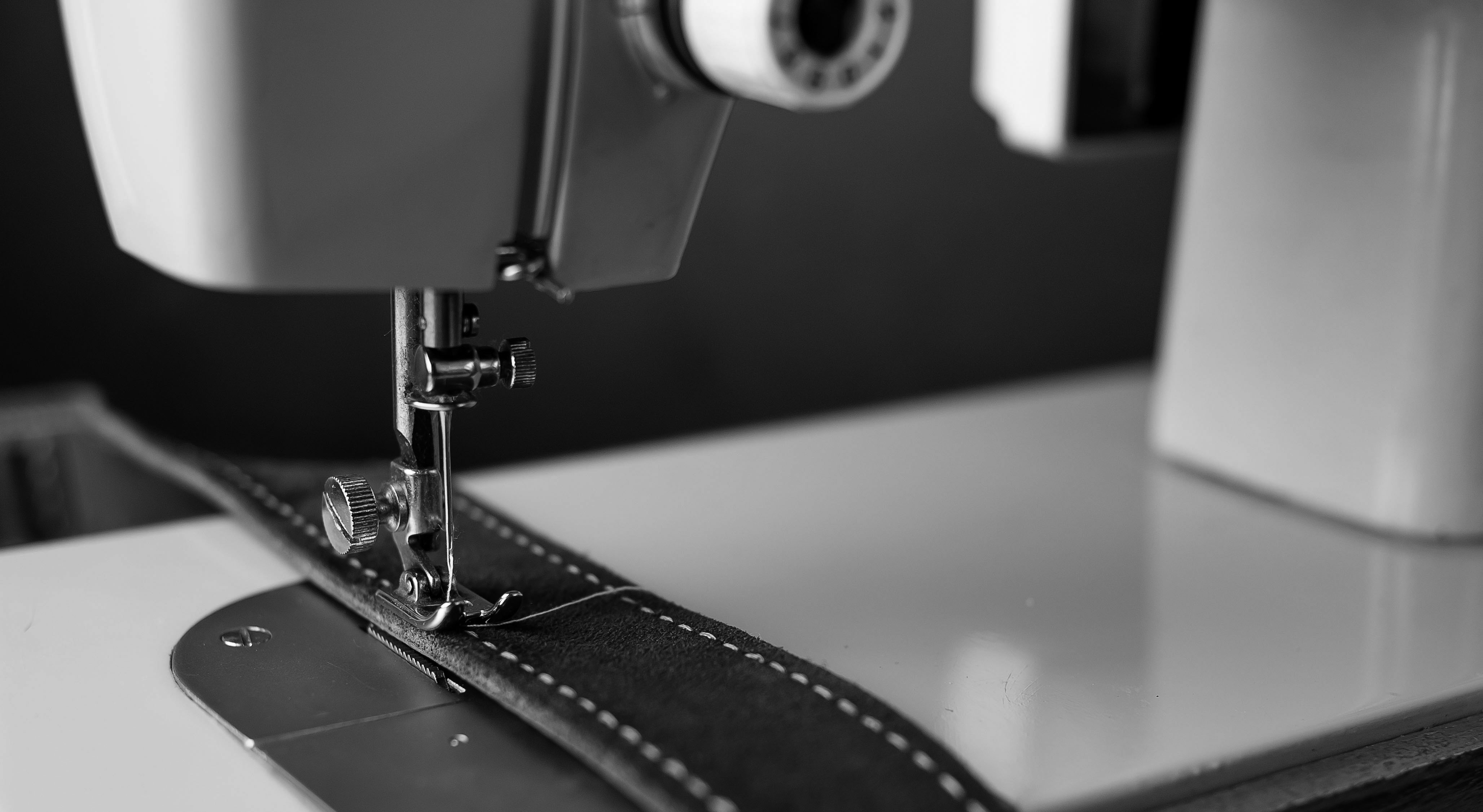 WE CARE DEEPLY ABOUT THE PLANET AND CREATING A BUSINESS THAT GIVES BACK TO NATURE. THAT'S WHY WE'RE THRILLED TO SHARE THAT WE'RE PARTNERING WITH ONE TREE PLANTED TO PLANT A TREE FOR EVERY ITEM SOLD.

ONE TREE PLANTED IS A 501(C)(3) NONPROFIT DEDICATED TO GLOBAL REFORESTATION. THEY PLANT TREES TO RESTORE NATURE AND BIODIVERSITY. THEY ALSO RAISE AWARENESS ABOUT THE IMPORTANCE OF TREES, OFFER BUSINESSES LIKE OURS A SIMPLE SUSTAINABILITY SOLUTION, AND MOTIVATE YOUNGER GENERATIONS TO DO SOMETHING POSITIVE FOR THE ENVIRONMENT. TREES CLEAN OUR AIR AND WATER, CREATE HABITATS FOR BIODIVERSITY, CONTRIBUTE TO OUR HEALTH AND WELLBEING, AND CREATE JOBS FOR SOCIAL IMPACT.

FOR EVERY HANDBAG SOLD AGNEEL WILL PLANT MINIMUM ONE TREE!