MADE IN ITALY – SUSTAINABLE MANUFACTURING
The beating heart of AGNEEL reveals our devotion to sustainably create handmade, everlasting designs.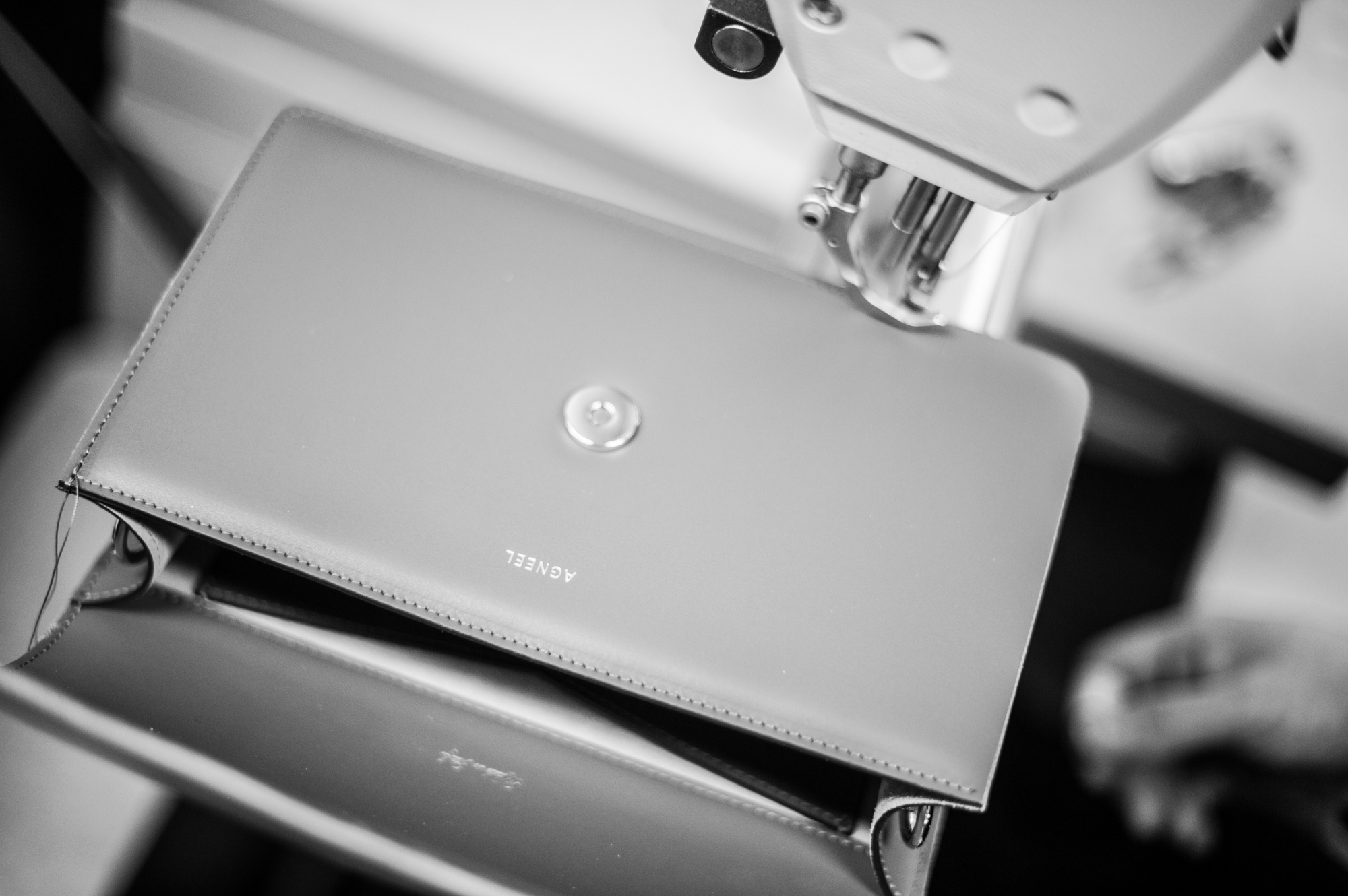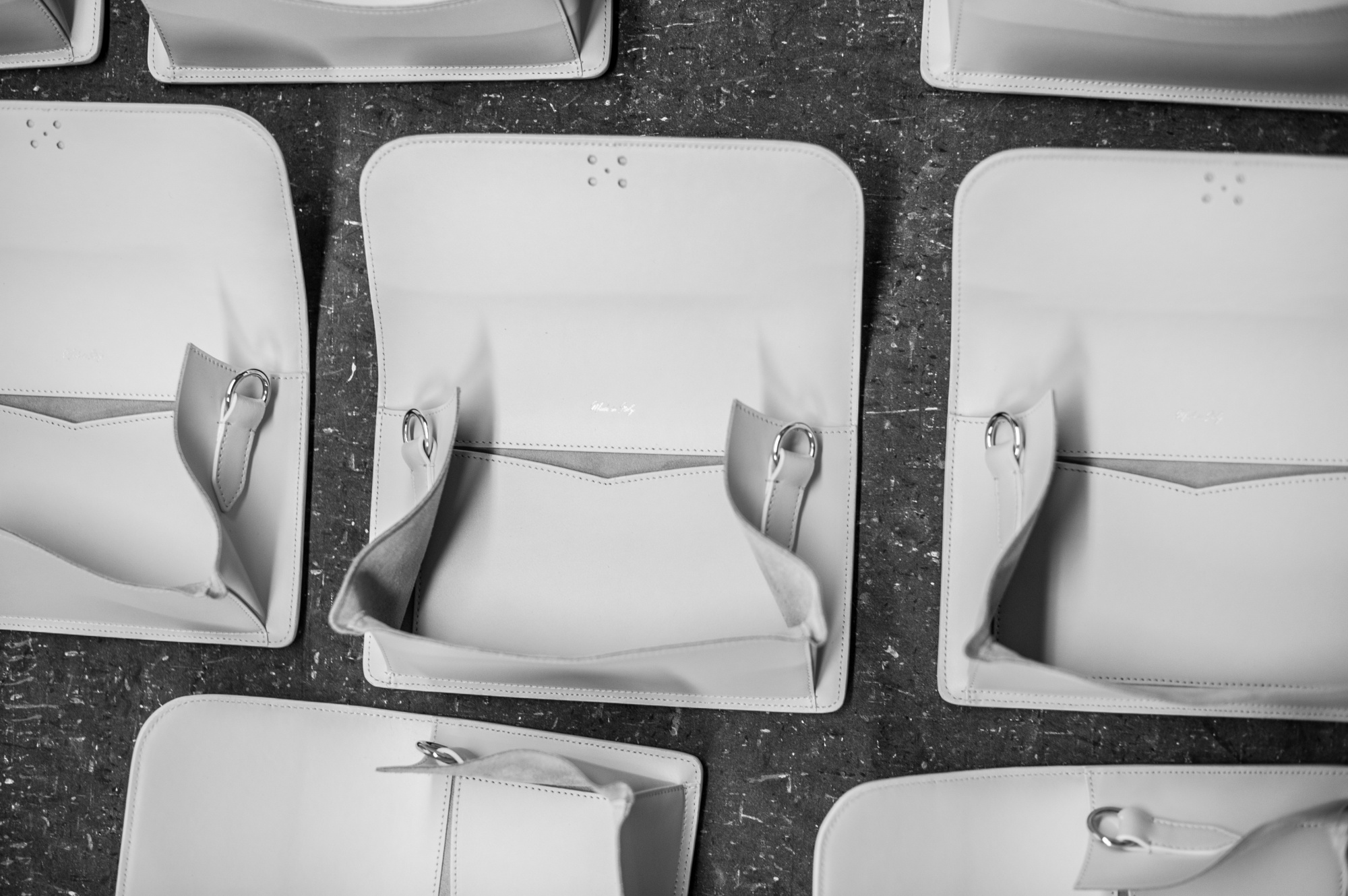 The perfection of our products is in the small details of our designs, so we are delighted to announce that we are slowly shifting our entire production process to a family-owned factory in Florence, Italy. Not only are they true masters of leather craftsmanship, lovingly creating our durable handbags with a purpose for longevity, but they share our mission for a transparent and traceable supply chain.
Before partnering with the factory in Florence, all our pieces have been handcrafted in a Turkish atelier in Izmir, that we have used since the beginning of our journey in 2016.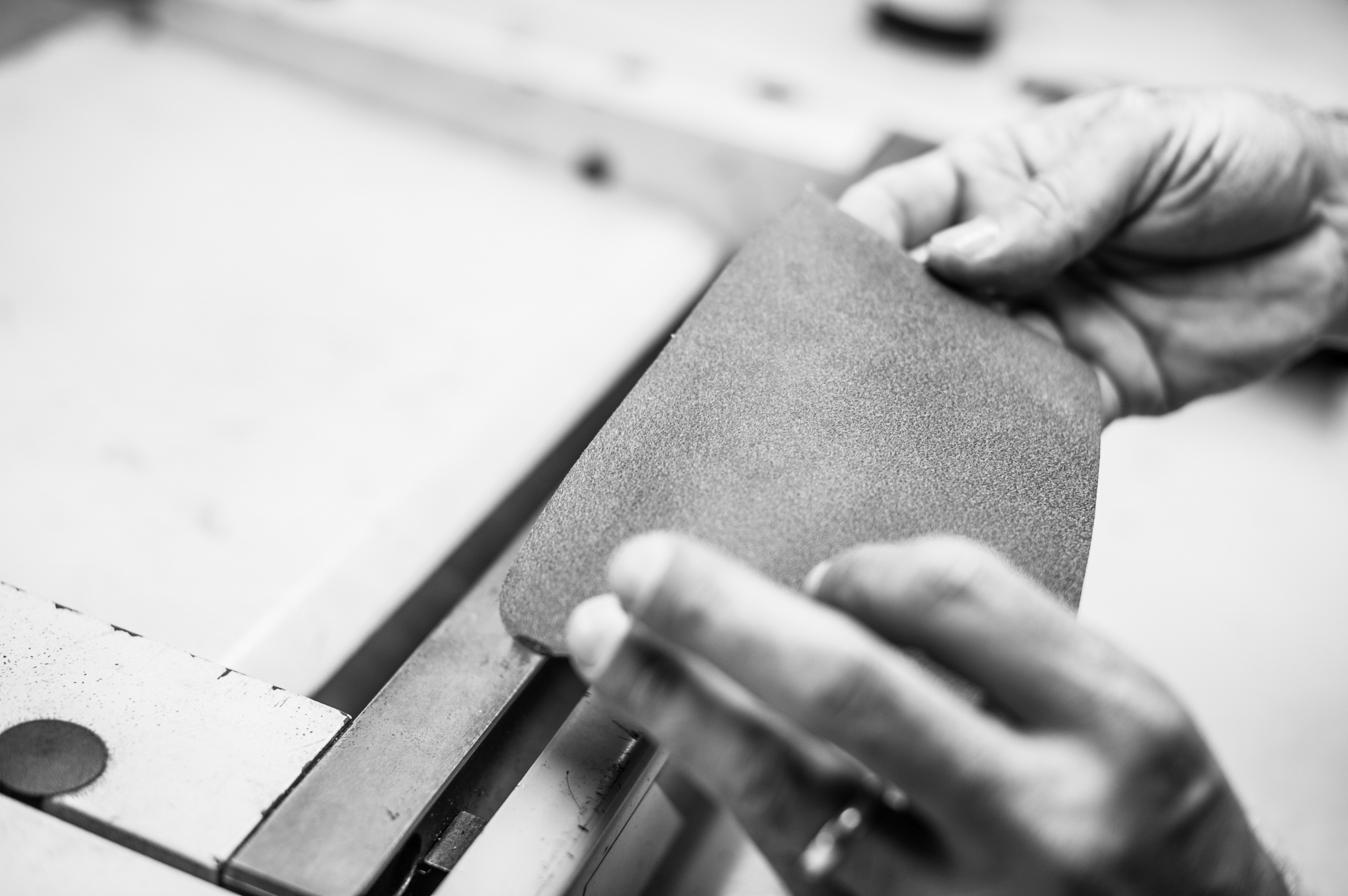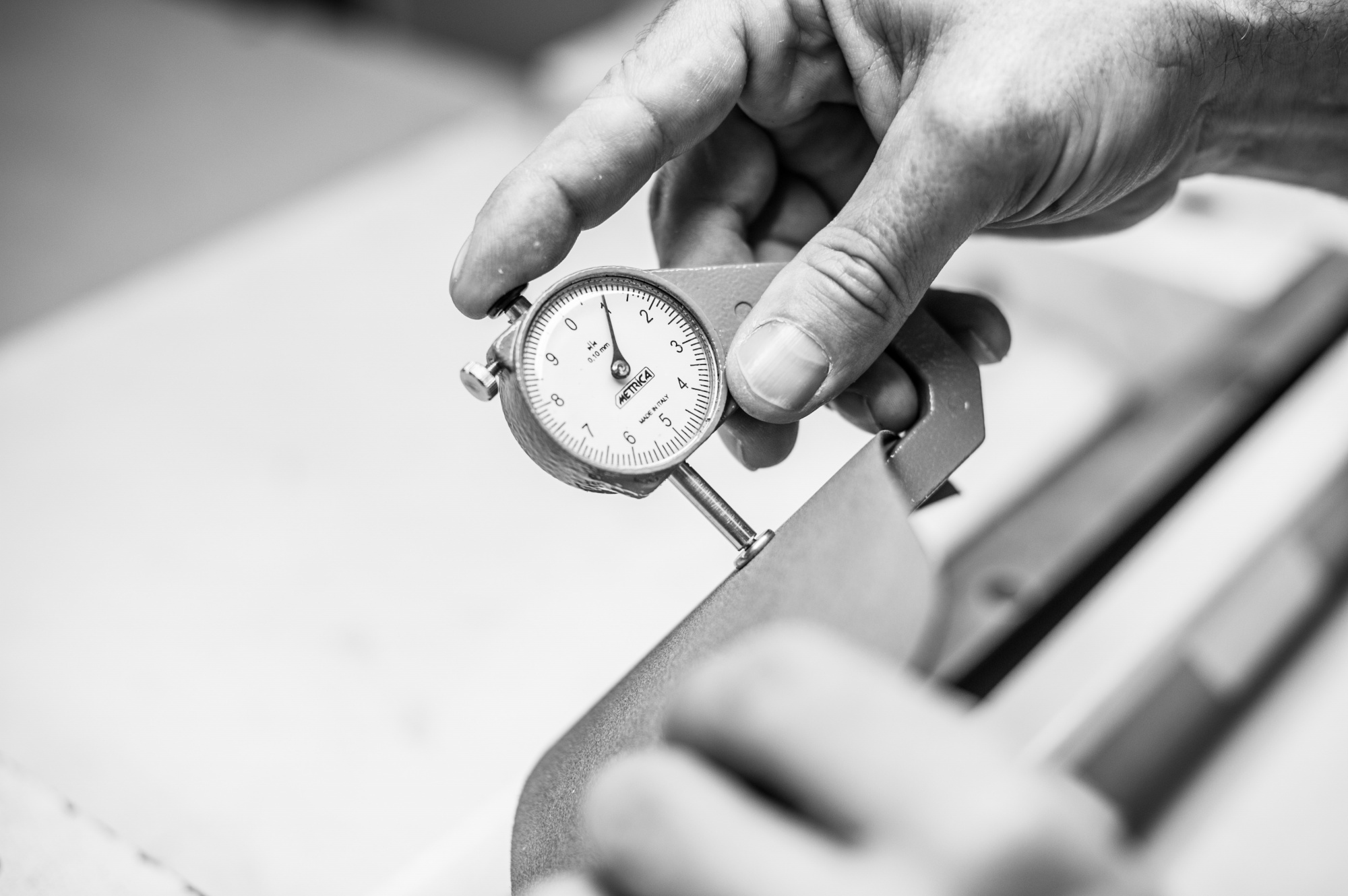 We prioritise employees being treated equally and honestly, receiving a fair living wage and ensuring production standards are always safe and hygienic, to protect their work on our treasured brand.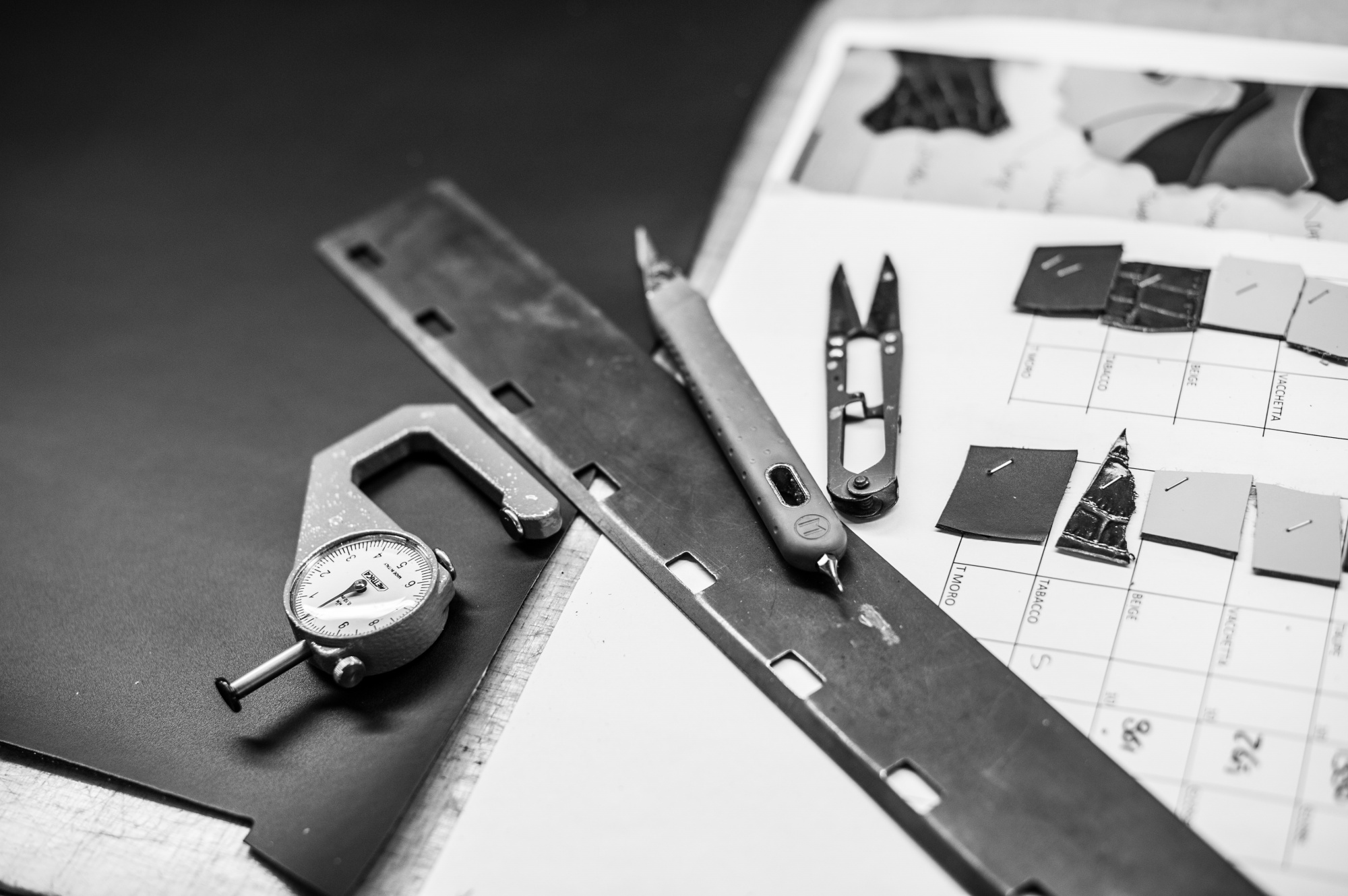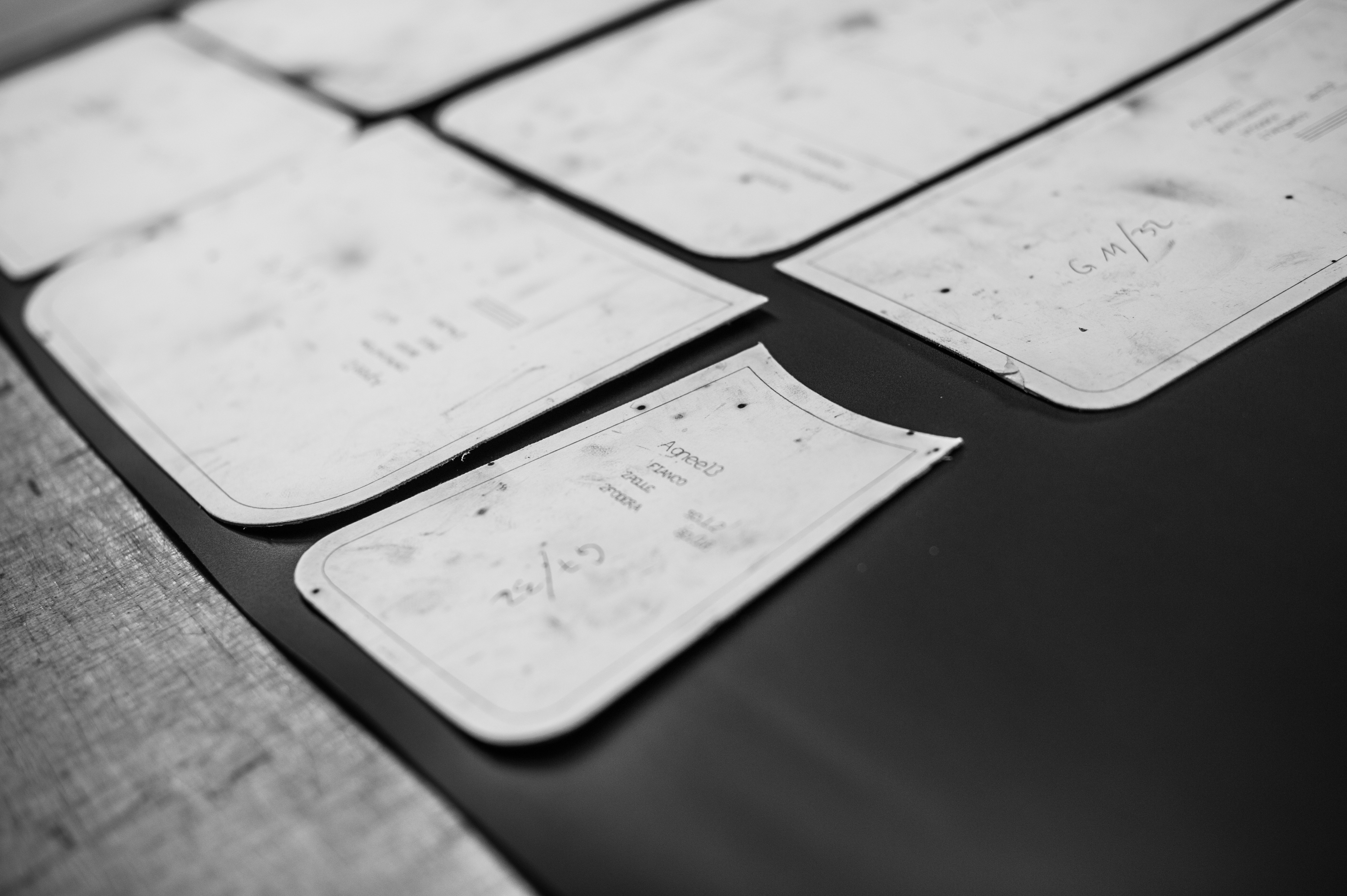 How we make our products is just as important to us as what they are made from and their impact on the environment. We source exceptional materials of the highest quality, to withstand the longevity our designs are built for.
We are proud to work with family-owned tanneries in Italy, who supply our ateliers with leathers that are free from any toxic chemicals when dyed or treated. All of our leather is LWG certified where the leather standards and the supply chain are regularly audited. Our hides are obtained from the food industry as a by-product of the meat trade. Continuously striving to improve our waste management means our meticulous design process is constantly finetuned, allowing us to limit leather waste as much as possible.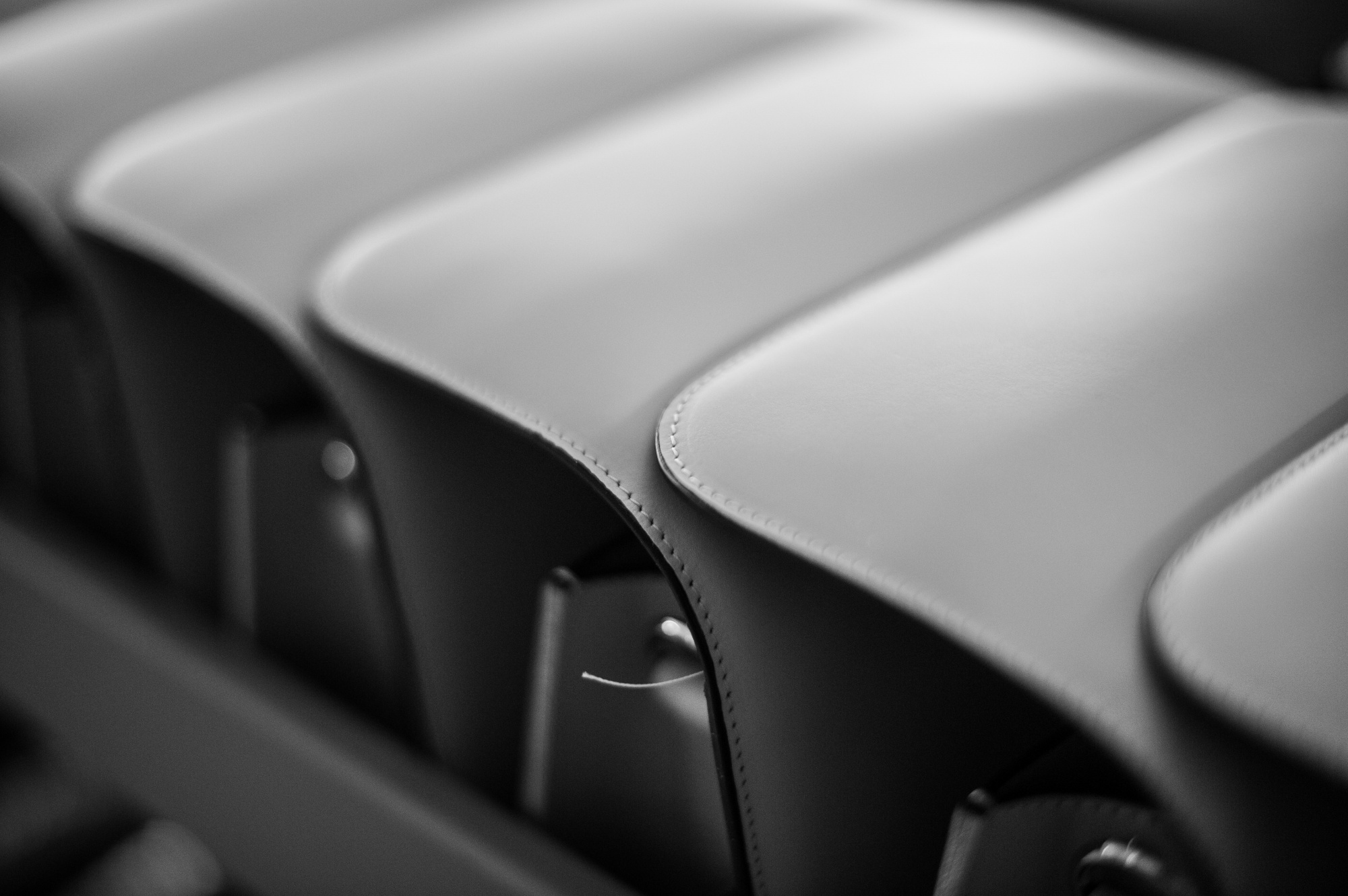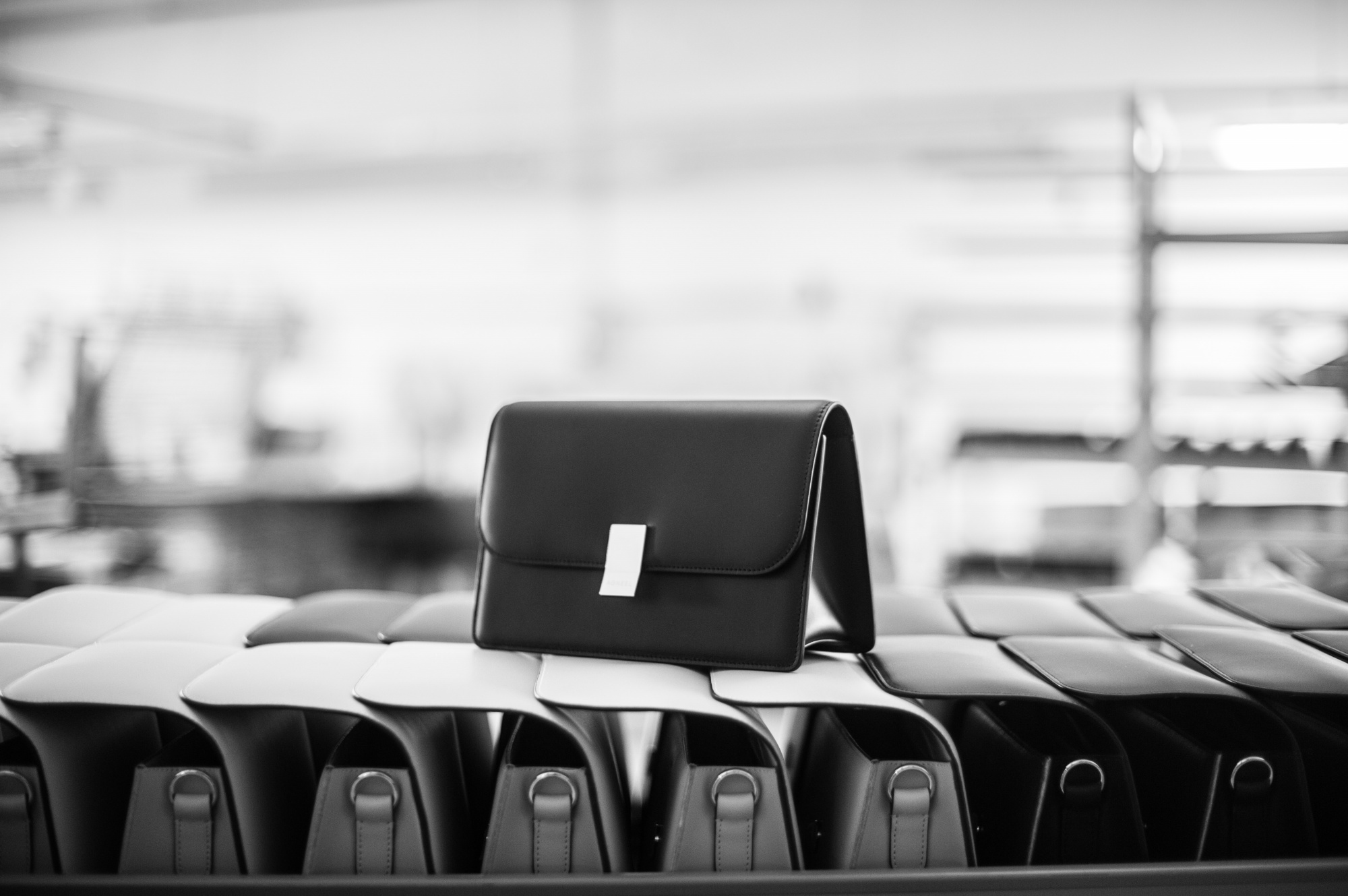 Every decision we make is a symbol of our commitment to reducing our footprint, protecting our environment and supporting a slower movement in the future of fashion.
At AGNEEL, we are committed to making our customers part of our journey and sharing every stage of this along the way. We want them to share our values, making them their own, whilst knowing they have bought an honest product that they can enjoy and cherish for a lifetime.